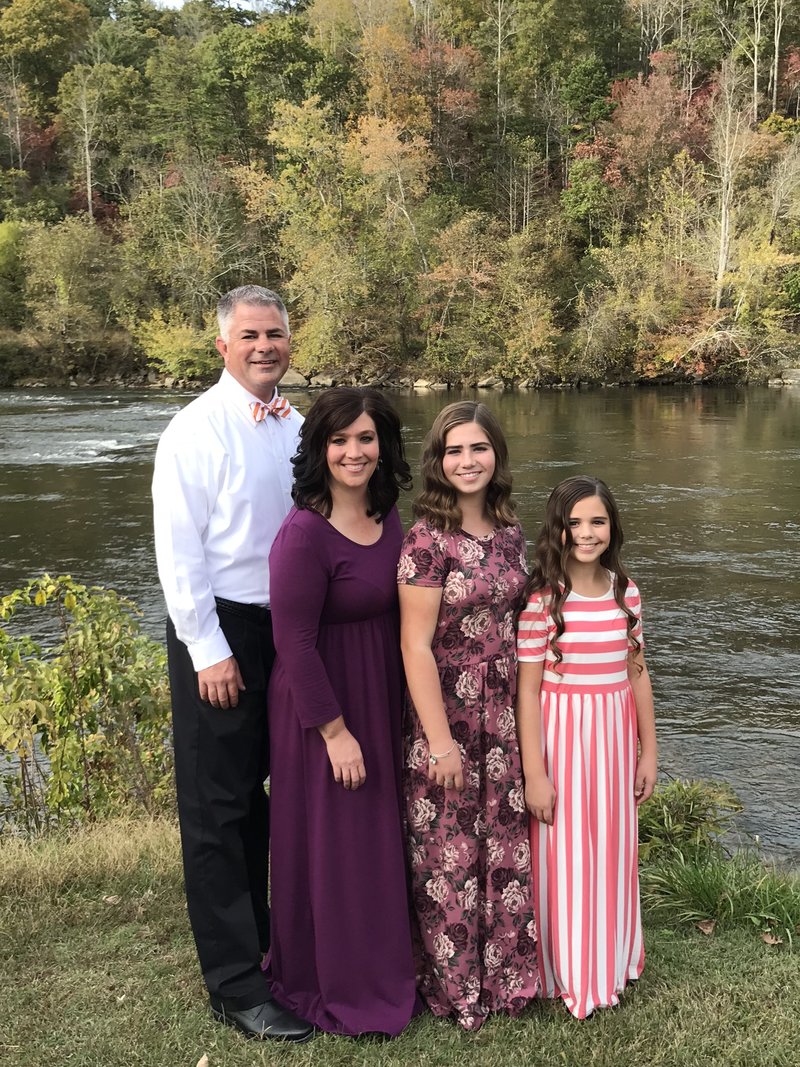 My name is Chad Berger, Owner of QuailCo Eggs. I was born and raised in Roy, Utah and shortly after I married my beautiful wife, we moved to Hooper, Utah where I currently reside. We have two wonderful children and I could not ask for a better family. I've graduated with a Masters degree in Technical Management and currently work full time as a United States Air Force civilian Project Director. 
While attending my graduate courses, I did a study on backyard businesses and come to realize from my research that there is a demand for certain breeds of quail. Like a lot of graduates, not only did I walk away with a degree in one hand, in the other was some heavy weighted student loans. After long talks with my wife, I decided to live the American dream and go for it which is when QuailCo Eggs was born. My ultimate intent was to start a quail business in anticipation to offset some of the heavy burdens of student loans which is why I ask for your loyalty as a customer. 
After many trials, I've come to realize that this type of business is not for the faint of heart. This is a high risk business with a lot of external factors that are out of my control. However, I do everything I can to midigate those risks so my customers receive the best product possible. Every year I plan to learn new processes, ideas, and products to help maximize a better product. Thank you for taking the time to read our story.